Nordic Naturals Postnatal Omega-3- 60 softgels
Nordic Naturals Postnatal Omega-3 60 softgels has ultra-concentrated omega-3 oil - 1120 mg of Omega-3 to provide the unique nutritional support women require after childbirth—both for themselves and for their babies. In addition to the omega-3 DHA to support neurological development in nursing infants, Nordic Naturals Postnatal Omega-3, 60 softgels also supplies a potent dose of the omega-3 EPA.* Research shows EPA supports a positive mood after childbirth,as well as optimal fat metabolism.* Added vitamin D3 offers additional mood support, as well as immune support for both mom and baby.* Small lemon-flavored soft gels make Postnatal Omega-3 easy to take every day.
Official postnatal omega-3 of the American Pregnancy Association
Delicious natural lemon flavor
Small, easy-to-swallow soft gels
Provides mood support for new moms*
Supports optimal fat metabolism and body composition*
Helps maintain DHA levels in breast milk to support infant
neurological development*
Triglyceride form for better absorption of essential omega-3s*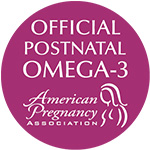 Sugested Use: Two soft gels daily, with food, or as directed by your health care professional or pharmacist.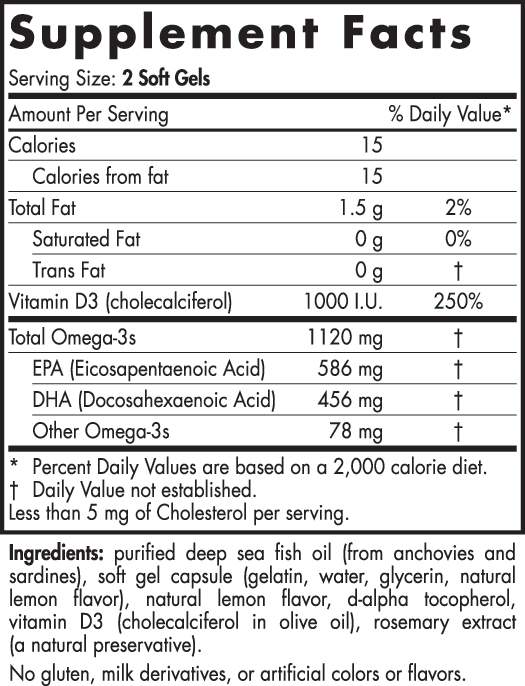 Product Rating
Customer Reviews
There have been no reviews for this product.
Add your review here